The University of Michigan is the top public university in the country, and our engineering program is consistently ranked as one of the best investments you can make. Here, you will work alongside world-class faculty and researchers, and you will benefit from a highly rigorous academic program that will make you a sought-after candidate in the job market.
Our top 10 ranking is reflected in the quality of our program, faculty, and students.
But what U-M offers more than anything else is opportunity. Michigan ECE provides you with all the tools you need to be a leader in technology, scientific discovery, or any career of your choice.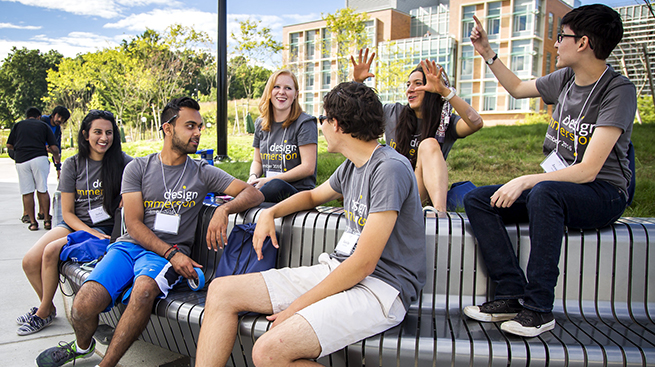 Graduate degree programs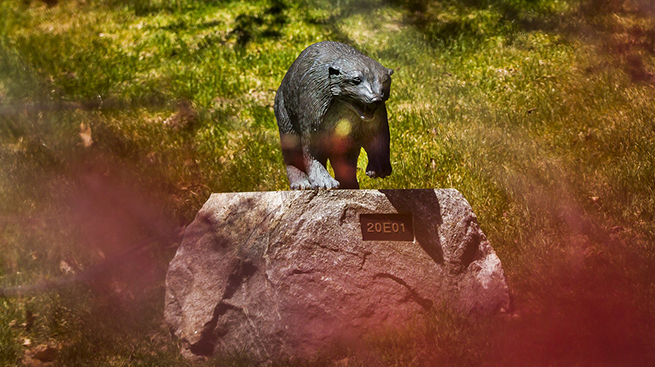 Meet our Students
From discovering the secrets of bacterial communication to recreating space phenomena in a lab, our students are working on cutting-edge, global-impact research.
Graduate Student Spotlights >
Exploring ECE Grad School Workshop
This annual workshop features insights on graduate school in ECE from faculty, students, and staff.
Learn more >
Virtual Visit
Get a glimpse of where you will be living should you come to Ann Arbor for your undergraduate or graduate education.
Learn more >
Continuum
Get a head start in a new area, such as machine learning, by taking one of the courses offered in our online continuing education program.
Continuum >