Career Info
With your background in electrical and computer engineering, whether in circuits, communication, control, computer architecture, electromagnetics, signal processing, optics, solid state, or power, you can be part of most any industry of your choosing. Check out some of the broad areas of impact electrical and computer engineers are having in the world today.
ECE is committed to preparing students both academically and personally to thrive in today's world. Whether it is holding career fairs just for electrical and computer engineers, helping graduate students prepare for professional speaking engagements, or offering events to help students navigate the world of social media in a professional way, we are here to help.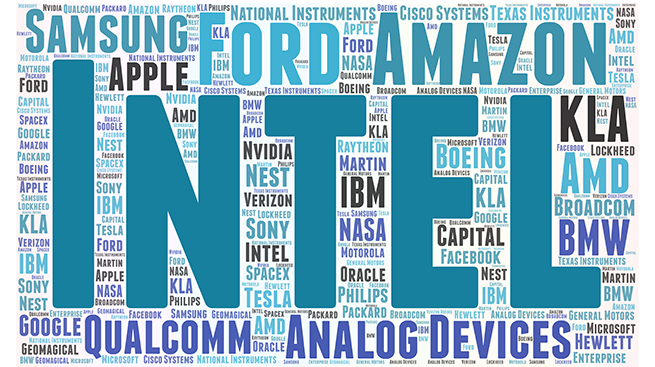 Careers in ECE
Learn more about the variety of careers open to students in electrical and computer engineering.
Learn more >
ECE Career Fair
Jumpstart your job search at our ECE Career Fair.
Learn more >
Job Talks
How to pitch yourself to prospective employers, talk about your research, or give a presentation on you work.
Learn more >
Engineering Career Resource Center (ECRC)
The ECRC offers information about internships, co-ops, and full-time jobs for graduating undergraduate and master's students.
Learn more >
Career Events
Watch your email and posted flyers for special career-related events offered by ECE, such as:
– Career Panels
– Headshots for graduating students
– Career Week, which offers a week of special programming