Prospective Grad and Admissions
From top-ranked programs to unlimited opportunities to a vibrant, multicultural community, U-M has plenty for everyone.
Learn more >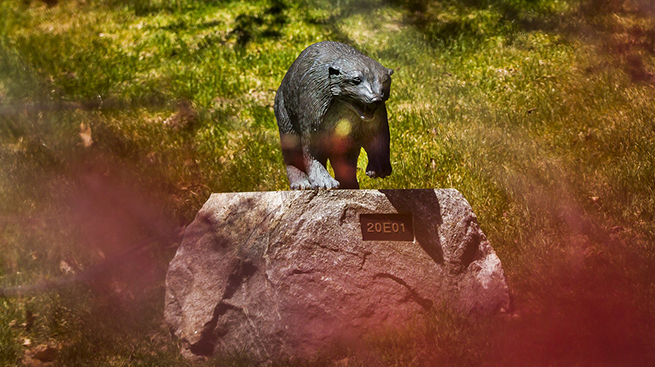 Apply
Ready to be a wolverine? Get details on our application process.
Learn more >
Current Grad
Resources for the current student, including plans of study, advising, dates and deadlines, tuition and financial aid, and student life and campus resources.
Learn more >
New Grad
Your complete checklist for starting your journey at U-M. This includes information about orientations, required documents, and important resources.
Learn more >