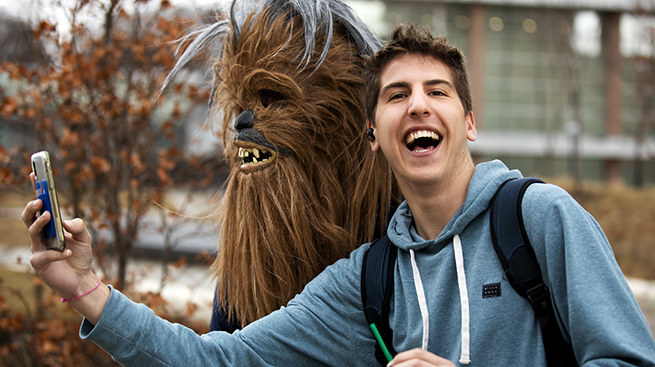 Before Arrival Checklist
After Arrival Checklist
International Students
Links and Resources
We are a big university. Here is various information to help you navigate the University of Michigan and Ann Arbor.
Campus Information Center – University and Campus Life information including maps, transportation info, campus events, etc.
Info You Need to Know – Your guide to navigating the College of Engineering and its resources.
New Graduate Students – Information provided by the Rackham Graduate School
Your New Home – Area information for arts, restaurants, sports, recreation, museums, and culture