The 'Power' of a lunchbox
Vasanthakumar came back to Chennai in 2016 with a goal to reinvent traditional and widely used personal products, starting with one of the most versatile products –— the lunchbox.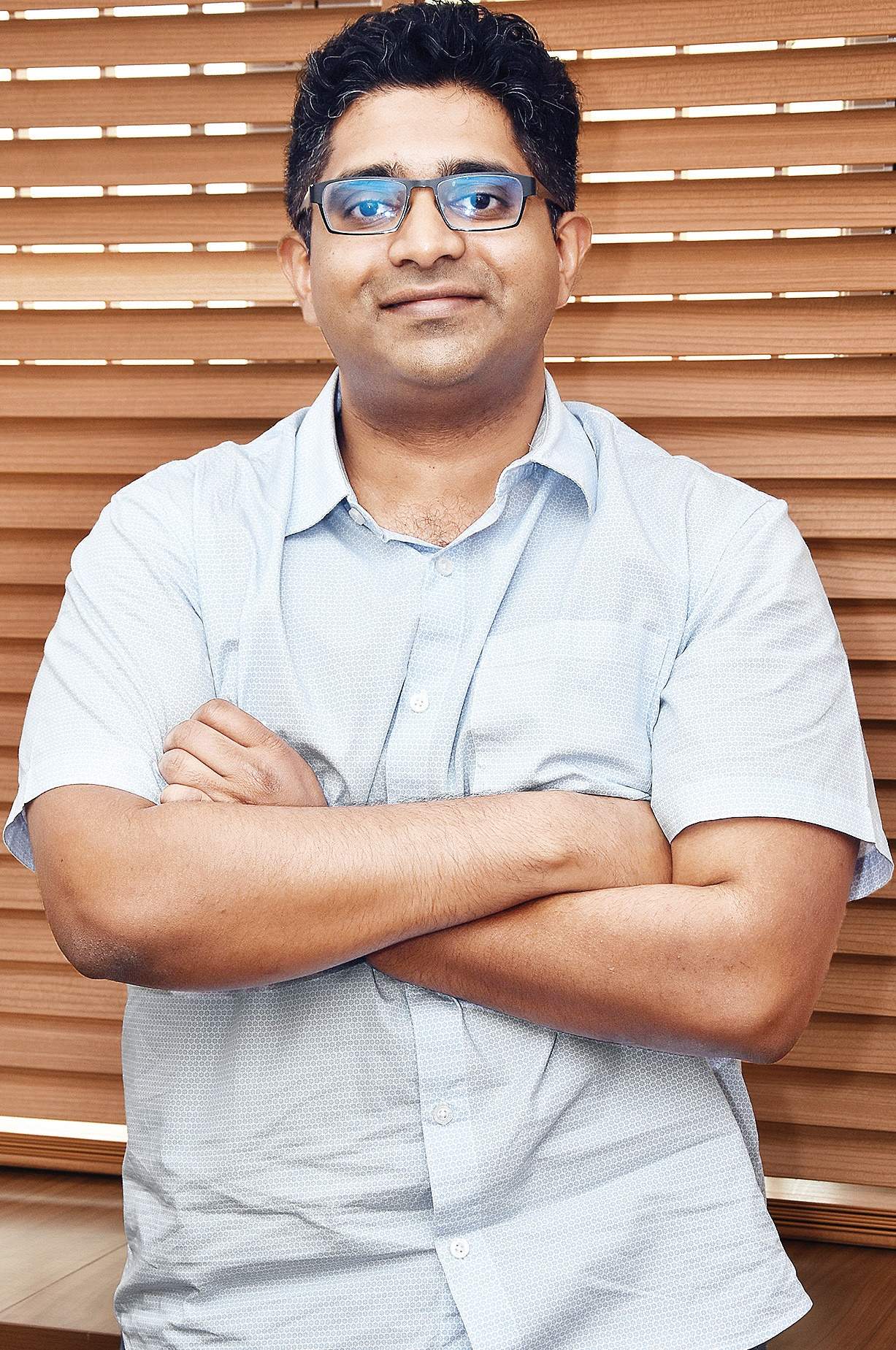 Enlarge
×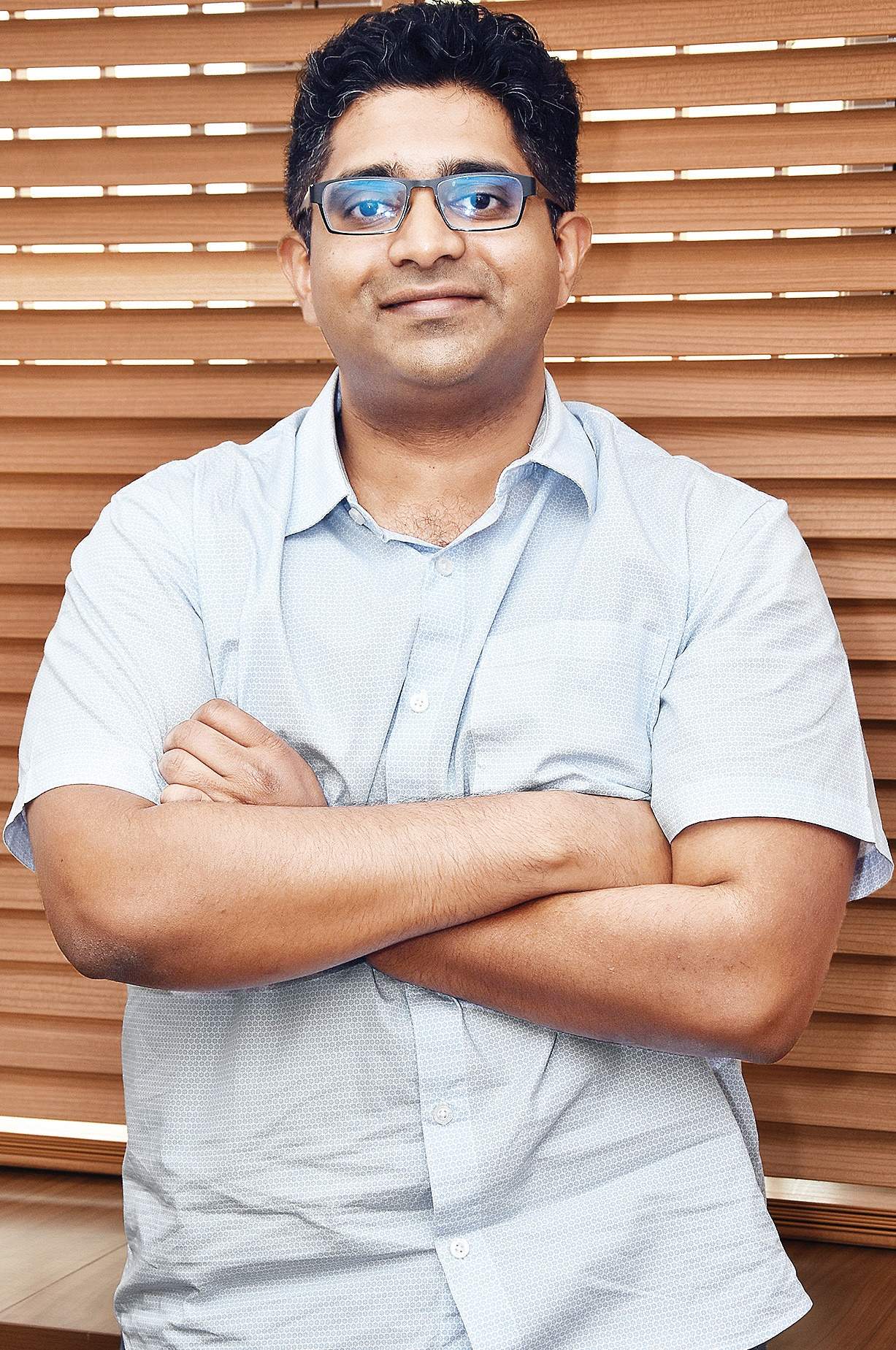 From electrical engineering to youngest director of operations, Apple, and now founder and CEO of Vaya Life, Vashist Vasanthakumar has had quite a journey. Ask him how he handles these major shifts in both professional and geographical worlds, and he feels it was all meant to be. "I get this question a lot, but honestly, I feel it's not that big a shift. I've always wanted to do something like this for a while and everything I learnt along the way helped me reach where I am today. The only 'shift' is that I came back to my hometown," he laughs.
The Chennai paiyan moved to the US to pursue a bachelor's degree in University of Michigan and from then on, there was no stopping him. "Education abroad is different — they make you think out-of-the-box, manage projects that show you what leadership is. It's more about developing soft skills," he explains.
[After receiving his master's degree], he became the youngest director of operations at Apple, which only further excited the entrepreneurship bug in him. "The most important thing I learnt there was how much the design of a product can impact its success. Working there made me understand what design is," he recalls, elaborating that his principle work at Apple involved design, user experiences and making products better.
He came back to Chennai in 2016 with a goal to reinvent traditional and widely used personal products, starting with one of the most versatile products –—the lunchbox. "Many personal products have evolved, yet I saw that the lunchboxes I used to carry to school 20 years ago was still the same! And with the rising trend of eating out every day, re-inventing this made a lot of sense from a social stand-point," he elaborates, adding that if their design appealed to people, it will inspire them to take lunch from home.
Enlarge
×
Reinventing such a product would have been an easy task, but the design aesthetics he learnt from Apple made him delve into the deepest details — it took them 18 months to fine-tune and perfect their first product after testing with 60 prototypes. "Unlike software, it's not something that can be changed overnight. You have to think of materials, how to use it and tools required. We also wanted to make it as light weight and compact as possible so that it can be put into a laptop bag," he explains.
Since shipping began in October 2016, their response has been great, both in the national and international market. Vaya's range of lunchboxes is quite popular in Malaysia, Singapore, France, Germany and America as well. "We had no plans of launching abroad, but after many requests we launched a website and now ship to eight countries. Twenty percent of our sales comes from abroad. Who knew lunchboxes were a not only an Indian concept!" he laughs.
And why the name Vaya? "Vaya means power and strength in Sanskrit — I wanted a short name. It has nothing to do with my name or anyone else's," he smiles.
What makes a good product design?
Eye-catching design and aesthetics are important, but more than that, the user-friendliness and the user's ability to know how to use a product without a manual is what matters.
You can place your orders at www.vayalife.in.