Alumni Spotlights
Ruba Borno
MS PHD EE 2003 2008

Vice President and General Manager of Cisco Managed Services, helping plot the tech giant's future.
Learn more >
Katie Bouman
BSE EE 2011
Key member in the Event Horizon Telescope project that brought us the first-ever image of a black hole.
Learn more >
Todd Coleman
BSE CE & EE 2000
Professor in the Department of Bioengineering at the University of California, San Diego.
Learn more >
Mariesa Crow
BSE EE 1985
Fred Finley Distinguished Professor of Electrical Engineering and Vice Provost for Research at Missouri S&T.
Learn more >
Andrew Farah
BSE CE 1982; MSE Electrical Science 1984
Chief Engineer of the Volt – the world's best-selling plug-in hybrid vehicle.
Learn more >
Rhonda Franklin
MS PhD 1990 1995
Professor of Electrical and Computer Engineering at
University of Minnesota.
Learn more >
Hannah Goldberg
BSE MSE EE 2003 2004

One of the first employees at Planetary Resources, an asteroid mining company.
Learn more >
Scott Hanson
BSE MSE PhD EE 2004 2006 2009
Co-founded Ambiq Micro, which leads the world in energy efficient microcontroller (MCU) design.
Learn more >
Angelique Johnson
MSE PhD EE 2007 2011

Makes one of the most expensive parts of cochlear implants cheap with microfabrication.
Learn more >
Bill Joy
BSE CompE 1975

Co-founded Sun Microsystems and designed UNIX and Java.
Learn more >
Leo McAfee
MS PhD 1967 1970

Prof. Leo McAfee was committed to outreach among minority students throughout his nearly 40 years at U-M.
Learn more >
Steve McLaughlin
PhD EE 1992
Chair of the School of Electrical and Computer Engineering at Georgia Tech.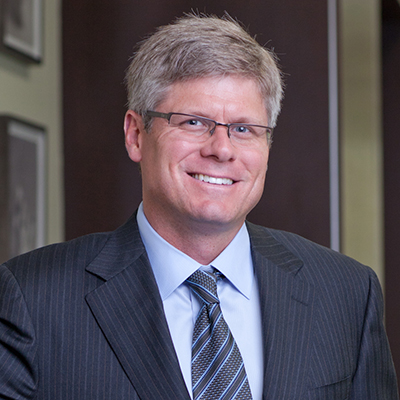 Steve Mollenkopf
MSE EE 1993

CEO of Qualcomm, the world's leading developer of mobile computing technology.
Learn more >
Mitch Rohde
BSE EE 1994; MS EE:S 1996; MS PhD BME 1997 2000
Founder of Quantum Signal, which works on projects from self-driving cars to facial recognition for skincare.
Learn more >
Michael Stonebraker
MS PhD 1966 1971

Relational database pioneer and Turing Award Winner.
Learn more >
Richard Wallace
BSE EE 1982

President and CEO of semiconductor giant, KLA.
Learn more >
Nick Yang
BSE EE 1997

Co-founder of KongZhong Corporation and ChinaRen Inc.
Learn more >
Dawson Yee
MSE EE 1987

Architect for the fastest-selling product in consumer electronics history – XBox Kinect.
Learn more >